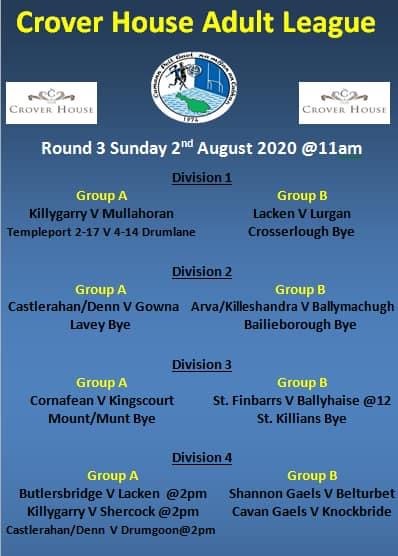 Best of luck two our senior ladies and management who have their first home game in Páirc Gaeil Na Siónainne, Blacklion against Belturbet this Sunday the 2nd August 2020 at 11am.
Under Covid Regulations the maximum attendance is  currently 200 which includes teams and officials so supporters attending will be on first come first served basis. If attending  please follow HSE & GAA Covid-19 Requriements. Spectators are responsible for themselves and should bring their own hand sanitiser, social distance and note your contacts. Spectators must not enter the field of play.  "Stay Safe"
Give a little something back by playing our Club Lotto & help fund our club. Thank you.
Annual Lotto Ticket: https://www.shannongaels.ie/annuallottoticket/
Online Lotto Ticket: https://bit.ly/39byskk