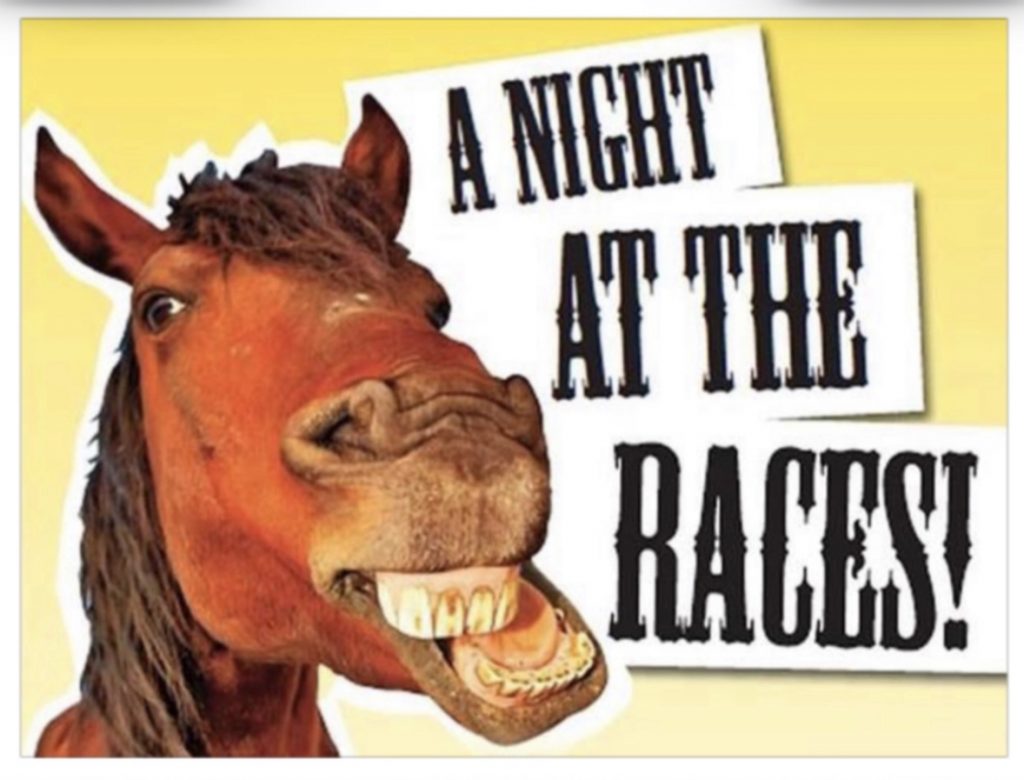 Shannon Gaels GAA would like to thank all our race sponsors and all who bought horses in support of this this fundraiser, especially those of you who support our Club regularly. Your support is much appreciated. In relation to those businesses who sponsored races please show your support to these businesses.
Thanks those committee members, senior players and anyone who made an effort seeking sponsorship and selling horses in order to make this fundraiser such a success. Thanks also to Ronan McManus for putting the race booklet together, Tom O'Reilly, M.C., Brian & Eveleen Hermitage race night facilitators, committee members who helped out on the night and our hostTony Fitzpatrick.
And finally thank you to you who attended the event placing bets and buying horses and making it a fantastic night out. Shannon Gaels GAA appreciates your support. Thank you.
Happy New Year and best of luck throughout 2019.
.