URGENT CALL FOR BUCKET COLLECTORS –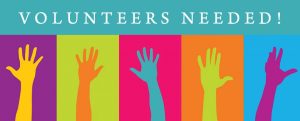 We desperately need bucket collectors for Day One of our walk in the Dublin area on Thursday 2nd June.
Bucket collectors will be stationed at the following areas- Phoenix Park, Blanchardstown, Dunshaughlin and Navan.
If you can give any time at all (even one hour) it would be a massive help to our club. Contact us ASAP if you are available.