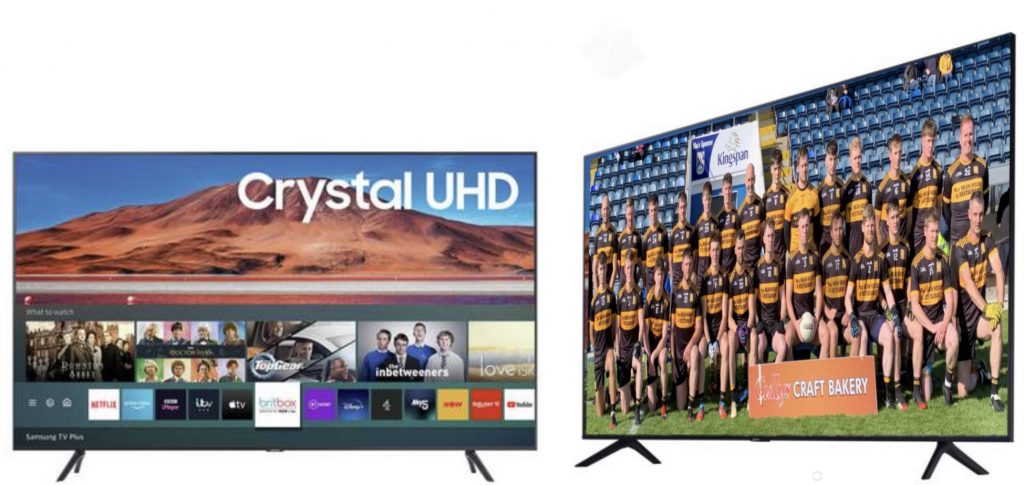 Guaranteed Winner!
1 in 59 chance of Winning
 €100/entry – maximum entries 59 Tickets
Each ticket holder will be allocated a number 1- 59 and the prize will be awarded to the holder of the number that matches the UK Bonus ball drawn on the date of the draw
Players should make their purchase online. They will then be contacted on a first come first served basis to choose their number 1-59, from the available numbers. If there are no more numbers available they will be refunded. Draw will take place when the final ticket has been sold. A list of entrants will be published prior to draw.
All funds raised go towards essential maintenance of the pitch and facilities at Shannon Gaels GAA club.
https://games.smartlotto.ie/#/pages/prize/play?c_id=5e8187eded80b83c81648d1f